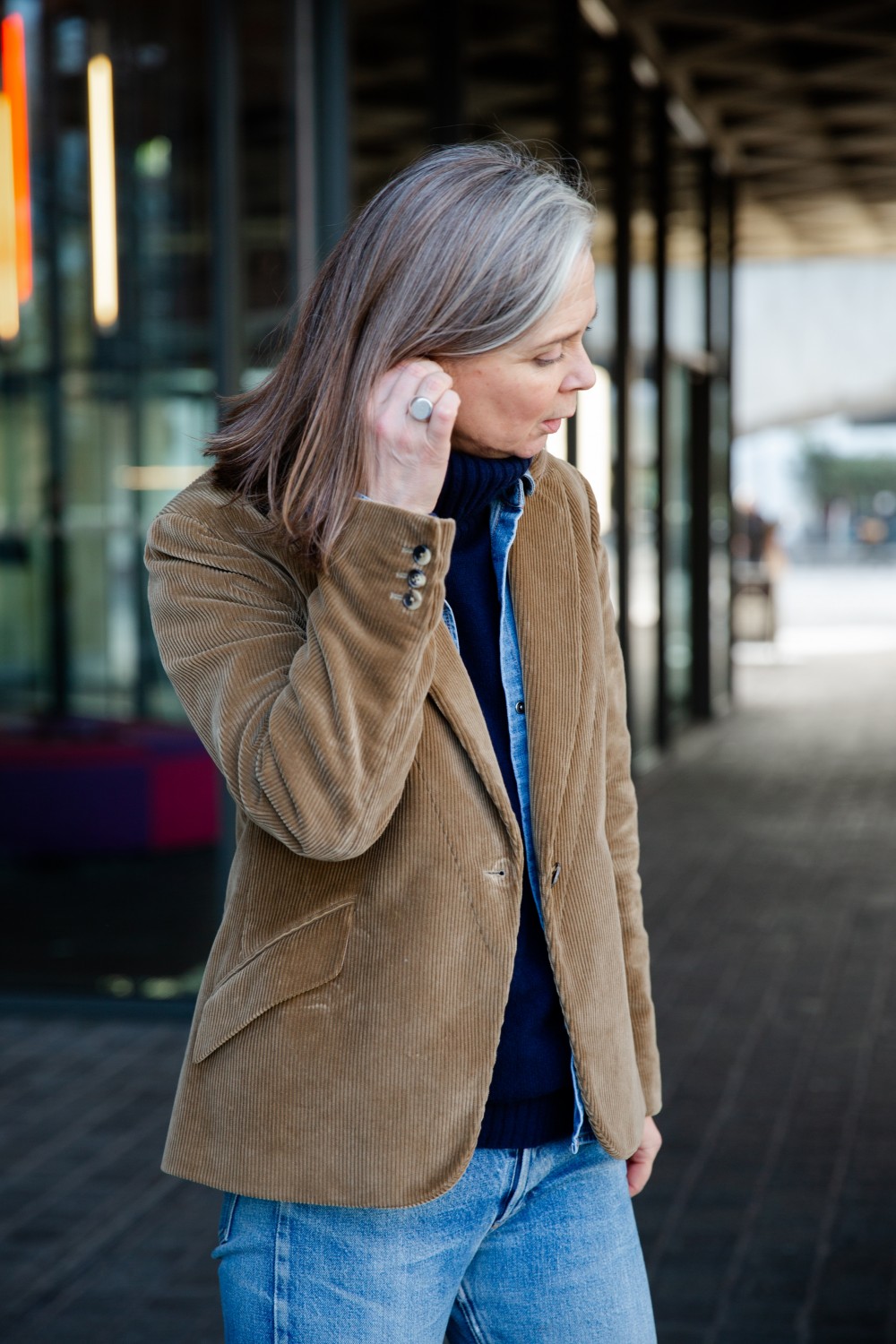 That IS my natural hair colour. After two and a half years, the dye job has disappeared and my grey hair has grown in.
The post Is my hair grey enough? appeared first on That's Not My Age.
More: http://bit.ly/2SLuMjx
This post originally appeared on "That's Not My Age" which is a site managed by Alyson Walsh to celebrate women (and men) of all ages.